Body, soul and persistence
The complexity of five types of Merlot that are grown in five different plots come together to make a unique wine. Each vineyard contributes its own particular characteristics. On the nose, balsamic, spices and cocoa. In the mouth, currants and cherries melt in a sublime complexity of the land. 12 months in oak barrels rounds off this wine.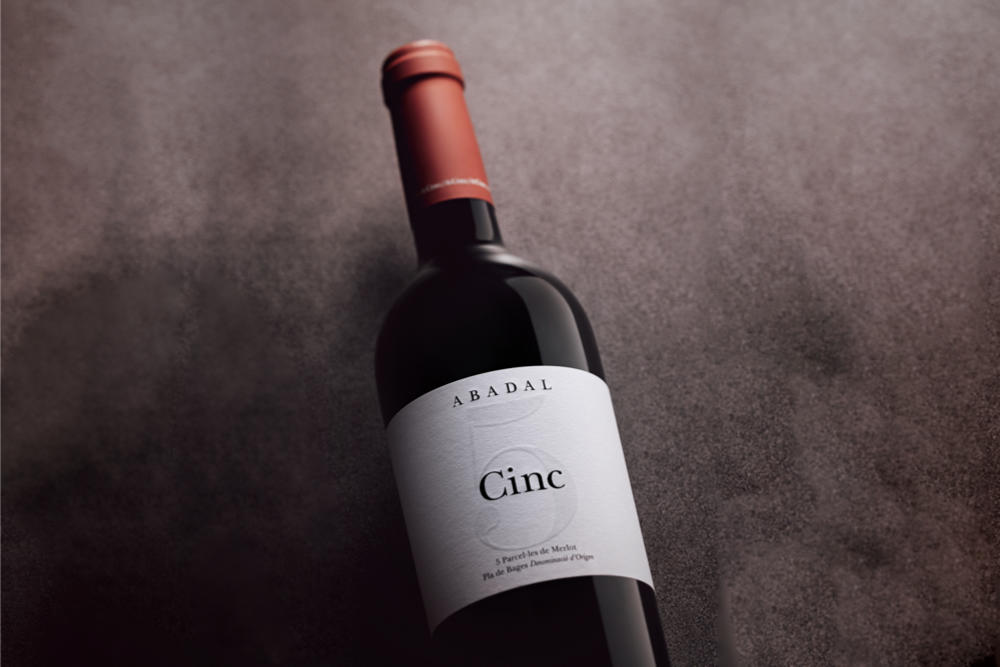 Single varietal wine made with 5 different Merlot. 5 plots.
Maceration takes place under controlled temperatures. Fermentation with periodic punching down (pigeage).