A matís (nuance) is a small, almost imperceptible detail that makes something unique. The wooded environment of our vineyards fills this long and elegant wine with a nuance of balsamic and undergrowth aromas.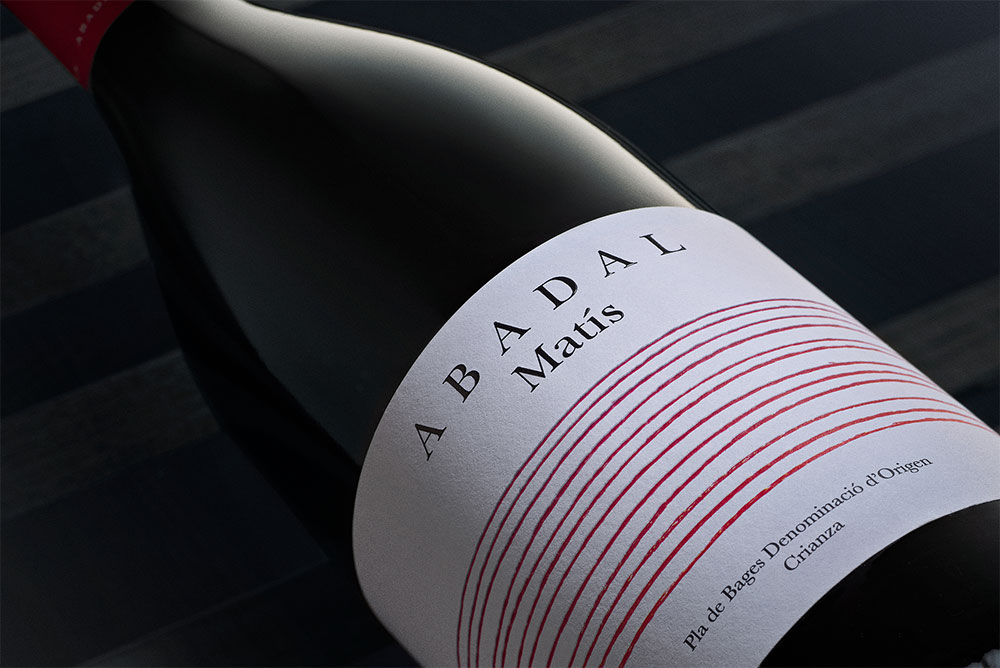 The combination of a recovered historical variety -Mandó- with the varieties Cabernet Sauvignon and Merlot, brings many different sensations that evoke the taste of our region. The nose of Abadal Matís stands out for its aromatic richness, with aromas of ripe red fruit (cherry, raspberry) with a spicy background, and carob, black pepper and balsamic notes that refresh and harmonise the whole. There are also sensations of liquorous red fruit (berries).
A full, long and elegant wine that fills the mouth with nuances.
Aged for more than 10 months in fine-grained oak barrels, it enriches the whole,
bringing maturity to the mouth and final sensations of chocolate and tobacco.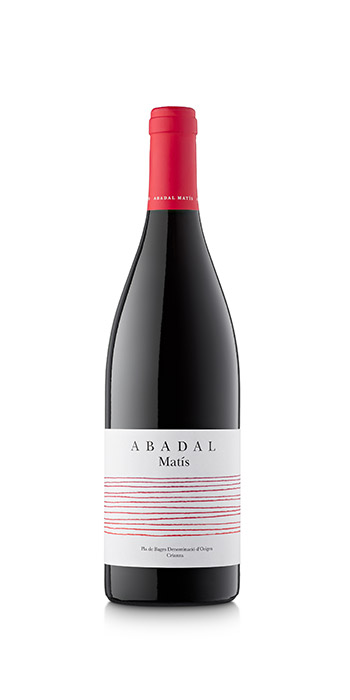 Origins of the Mandó variety
The origins of the Mandó variety in our region are well-documented.
The first document dates back to 1901, and later on to 1929 when Mandó was also cited, together with the Sumoll variety, as one of the most widely-grown varieties of grape in the Bages region. However, the revolution of the textile industry led to the progressive abandonment of vineyard plantations and to the disappearance of the majority of these varieties.
The Abadal Winery initiated the task of researching and recovering this ancestral variety from longstanding vineyards that go back some 50 to 60 years, and which are located in the townlands of Navàs, Cardona and Rocafort in the Bages region.