Abadal 3.9 Vi de Finca – our Estate Wine – is the living expression of the plot on which its grapes are grown; Zone 3, plot 9, hence the name 3.9.The soil is limestone and red clay.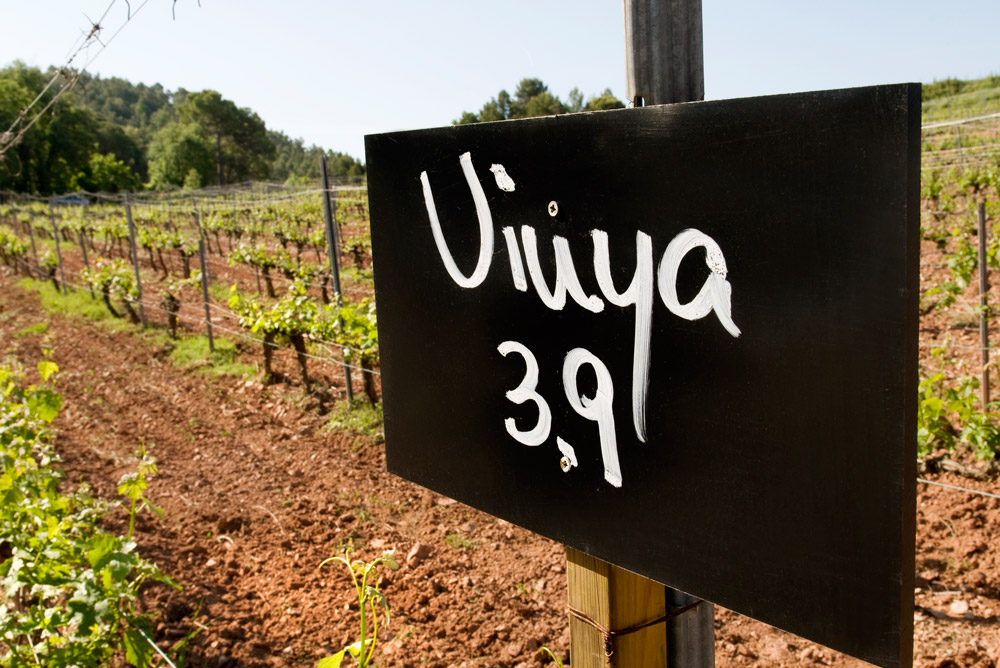 It is an elegant wine with a deep identity; its fruit evokes the balsamic and aromatic habitat of this land with traces of minerals. A true expression of the land. 12 months of aging in oak enhance the wine.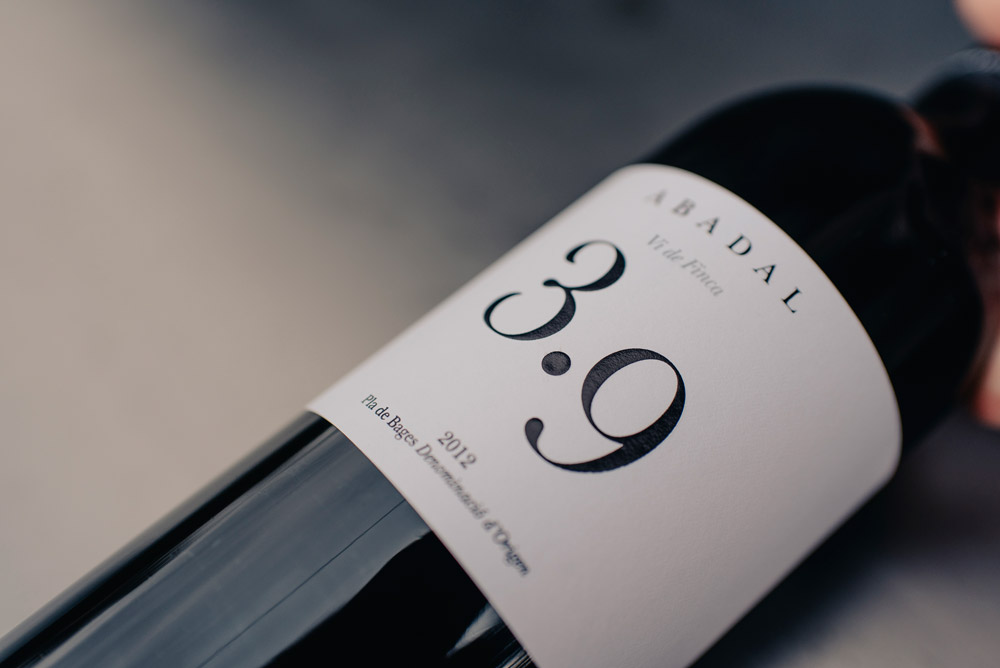 Vi de Finca (Estate Wine)
It is the most prestigious classification a wine can receive. This qualification guarantees that a wine has been made with grapes grown in the same vineyard. Our vineyard is over 35 years old, the soil and climate are exceptional. It is a unique vineyard with a personality of its own.