Purity, elegance and substance
The name Nuat comes from the Catalan word "nu", which means "nake – expressing the purity of this wine-. It comes from a vineyard which is over 60 years old and it is made by following a unique process with lees. The result is an authentic, expressive and elegant wine.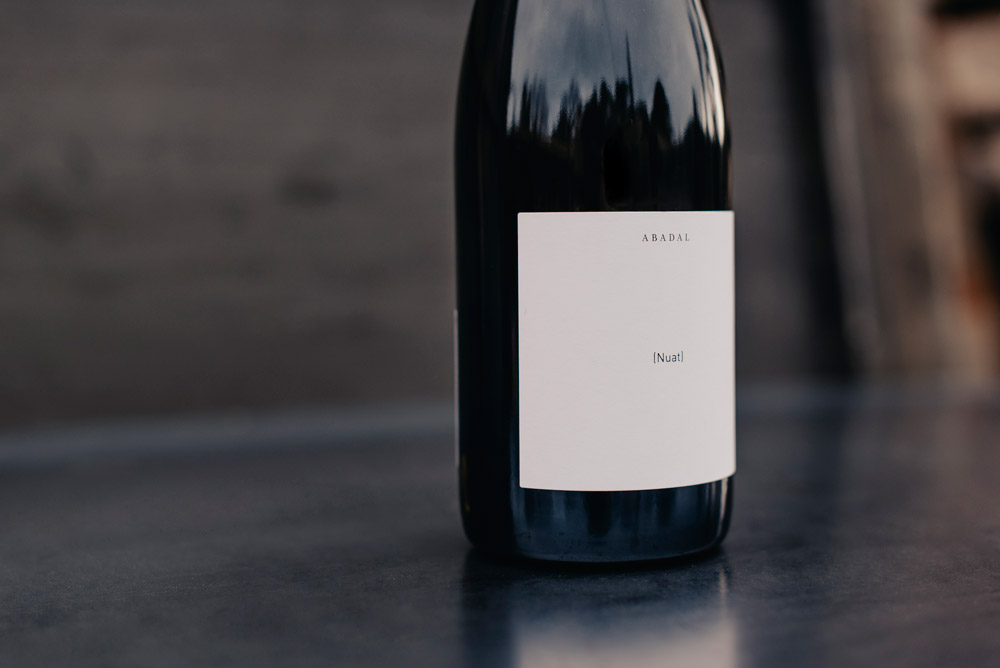 Ageing
The wine is aged on lees for 10 months after fermentation, which triples the proportion of its own lees together with lees that has been carefully selected from other Picapoll wines that are being made in the winery. This ageing process gives it greater volume and harmonises its complexity and its longevity in the glass.