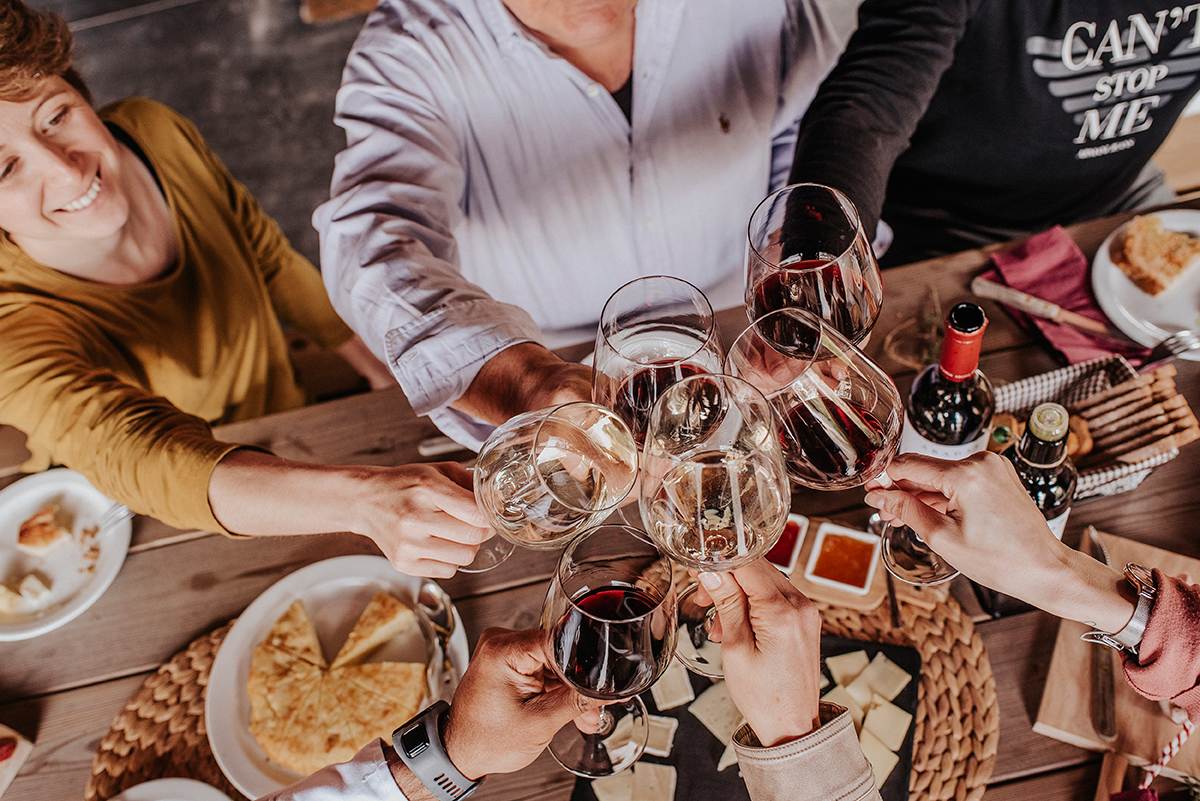 As the saying goes "Spring quickens the blood " and it is at this time of the year that all senses come alive. To put our senses to the test, the Abadal Winery launched "Sentits & Wine" (Senses & Wine), a themed tasting in which the five senses merge with wine and gourmet food provided by Sumem Càtering and its chef Sergi Costa. Each dish, one sense; and each sense; one wine.
Additionally, Abadal repeated one of its most classic and popular tastings; an Asian wedding, which was led this year by Chef Cristian Domínguez who is an expert in Asian cuisine. He is from the Bages region and is a chef at Restaurant Cube Food and Drink. He presented a bold selection of flavours, textures and aromas that were paired with Abadal wines; a fusion of Asian-Catalan cuisine and a harmonious wine that won its guests over.
For several years now, the Abadal Winery has collaborated with CLAM: Catalan International Social Film Festival. This year, it went one step further and organised a movie pairing at the winery; "Cine & Wine". In this pairing of cinema and wine,  guests were invited to look for the harmony between a moment, a wine and a movie fragment, in a quest for the optimal pairing in the company of expert film-lovers.