The winery
Abadal was created with the idea of nurturing and enhancing Bages' enormous potential as a wine region. Abadal's wines transmit the spirit and personality of Bages.
The winery has been rooted in the tradition of wine production for over eight centuries and its innovative spirit keeps it very much alive. Abadal wines are expressive and authentic, and evoke sensations that emerge from the wooded landscape that surrounds the winery.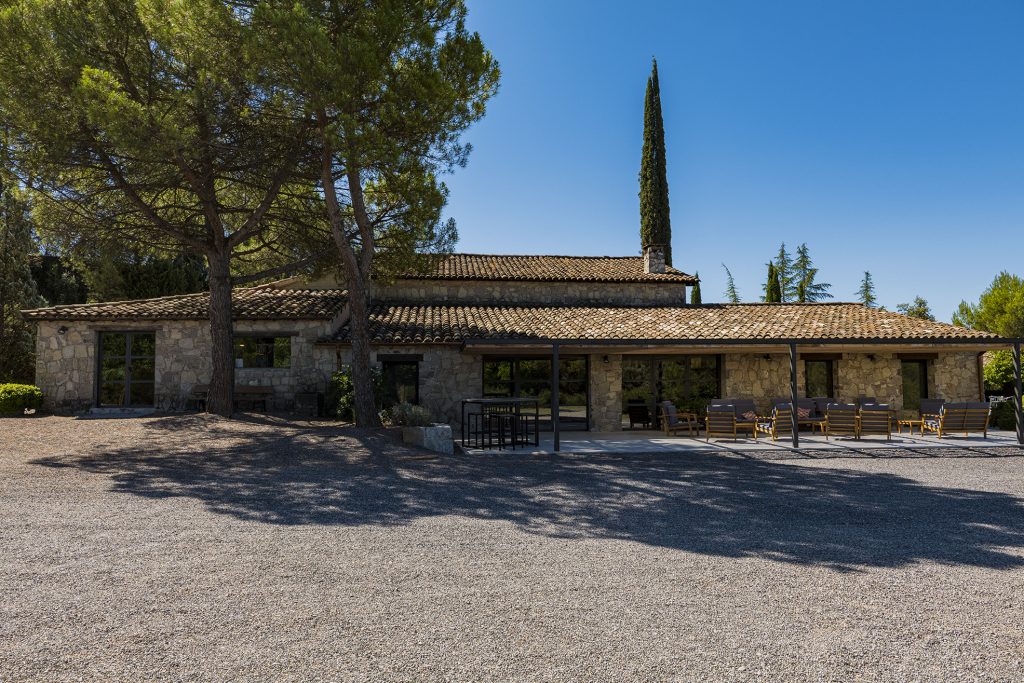 Our wines
Each of our wines has a story to tell. Each one is unique with an identity and personality of its own.
Like a mirror, our wines reflect the wooded landscape that surrounds us, the spirit of our terroir and of centuries of a family's passion for wine that live on in its innovative character. Our wines are a blend of past, present and future.
In our blog, we share news and developments that take place at our winery.
We also share our passion for wine; our way of understanding wine and what it means to us.
Being a member of Abadal Friends Club is
much more than simply being registered in a club.
It means being part of a community that enjoys life, family and friends, good food, culture, wine tourism… and, more importantly; it means enjoying all of these with a good glass of wine.
If you have queries or suggestions, please do not hesitate to contact us.
We will be happy to provide you
with all the information you need.