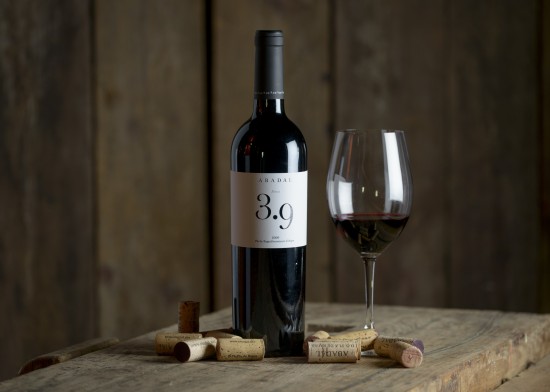 2017 was a very successful year for Abadal 3.9, which is classified as an exclusive "Vi de Finca", an Estate Wine. Throughout the year, this wine picked up awards in numerous international competitions. It received commendable mention in wine guides, and it featured in national and international publications. Here is a summary of Abadal 3.9's year:
– 91 points in Guía Peñín 2018, a renowned wine guide
– 92 points in the wine guide Anuario de Vinos El País 2018
– 94 points in the 2018 ABC Wine Guide
– Inclusion in Millors 100 vins i Caves de Catalunya (a guide to Catalonia's best 100 wines and cavas)
– Recommended in the guide Guia Repsol 2018
–  Inclusion in the wine guide produced by Condé Nast Traveller 2018
– Gold medal winner at CWSA in the category of Best Value 2017
– Gold medal +90 award by Gilbert and Gaillard 2017
In Catalonia, being classified as a "Vi de Finca", an Estate Wine, is the highest distinction that a wine can receive. This classification is awarded to wines that are produced with grapes from the same vineyard, and which follow a set of protocols regarding production, yields and quality. Wines that are chosen have a solid and longstanding reputation within the sector and have gained national and international prestige. Only six wineries in Catalonia have earned this distinction.