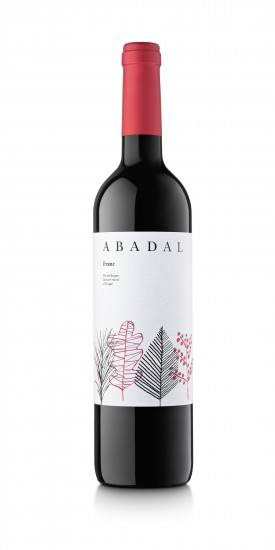 "Los Supervinos 2018" is the top selling wine guide in Spain and can be translated literally as the "The Super Wines". This guide is held in high esteem by consumers as not only does it provide useful information on new wines, but it also allows wine fans to discover wine and new references in a language that is easy to understand.
Abadal Franc was one of the most highly admired wines in this guide. Mr. Joan C. Martín – a writer, oenologist and the guide's author- describes Abadal Franc as a fantastic and excellent red wine; pure, natural and vinified in the utmost way.
This guide presents information and details in a clear way by providing useful tips and anecdotes. Thanks to this guide, its readers can really enjoy making choices when shopping for wine in supermarkets throughout the country.