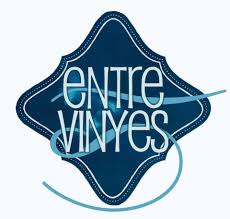 On Sunday 3 November the "Entre Vinyes" programme was broadcast on TVE's La2 channel, dedicated to the Pla de Bages D.O.
 The Abadal winery featured strongly in this programme with the appearance of Miquel Palau, an oenologist at Abadal, explaining the characteristics of our vines, as well as Anna Castillo, Head of Wine Tourism, who toured the family's 12th-century country house and Mr. Valentí Roqueta, President of Abadal, talking about the family's origins.
 Meritxell Falgueras, the prestigious sommelier who usually gives her expert opinion on this programme, also selected our Abadal Nuat for its final tasting.
 Click here to see the programme
http://www.youtube.com/watch?v=Bqt44Fo6A2Q