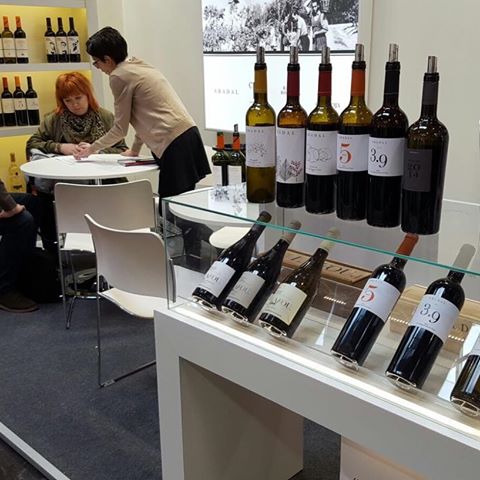 In March, Abadal took part in Foodex, an international trade fair in Japan that runs from 7-10 March, and the Prowein fair in Germany from 19-21 March.
Foodex Japan is a trade fair for both food and beverages and it is the third largest in the world in this sector, and the number one fair in Asia and the Pacific. The first Foodex fair was held in 1976: it is an annual event that has established a solid reputation as a forerunner in launching new products from the food and beverage sector and in generating opportunities for exhibitors and visitors to network and trade.
Prowein is a trade fair to showcase wine and other alcoholic beverages. It is an annual fair that has taken place since 1994 and it is exclusive to professionals in this sector. Wine from practically every region in the world is present here and visitors from an extremely diverse and wide range of countries visit this fair. For this reason, it is a trade fair with a strong international presence and influence and it has become one of the most important specialised trade fairs in the wine and spirits sector in Europe and the world.