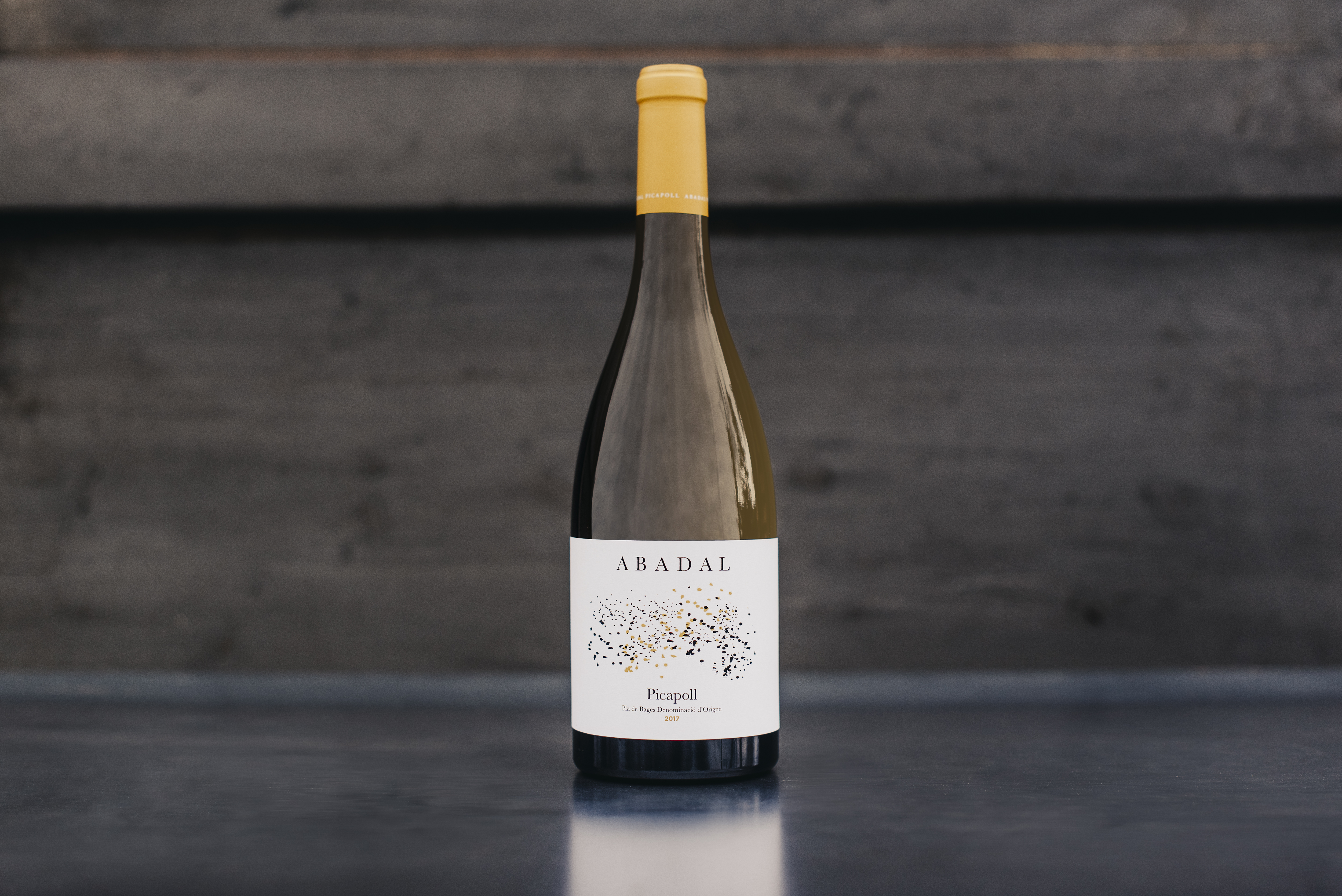 The Abadal winery presents Abadal Picapoll 2018, the latest vintage of the first wine that came out on the market that was made entirely with the Picapoll variety; a 100% Picapoll wine. This wine embodies the pure essence of Bages as it is a true and loyal expression of this region's landscape.
The 2018 vintage of Abadal Picapoll shows great aromatic complexity with distinct notes of white fruit and stone fruits (peach and apricot), as well as citric hues which are characteristic of this variety; and this 2018 vintage reveals clear balsamic and continental sensations such as aniseed, fennel, and white mint which add freshness to this wine. Abadal Picapoll 2018 is a unique, elegant and seductive wine.
https://abadal.net/wine-abadal-picapoll/
These features are also highlighted by Joan Nebot, a specialist in Catalan wines and a wine expert with the online magazine Cupatges. Joan Nebot tastes this wine in one of his weekly videos, and talks about how the Abadal Winery promoted research into recovering this native variety.
See tasting article and video:
https://www.naciodigital.cat/cupatges/noticia/5703/abadal/picapoll/2018/identitat/plaer