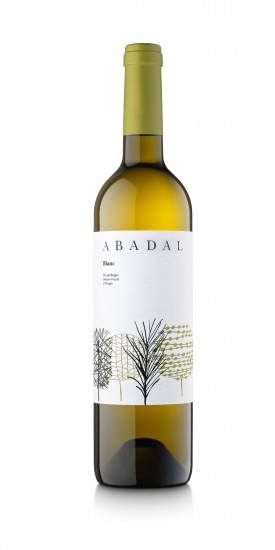 Abadal Blanc 2016 won the gold medal at the Vinari 2017 awards for the Best Wine from the DO Pla de Bages.  It also picked up the bronze medal in the category for the Best Young White Wine of 2017.  Abadal Rosat was another winner for the winery. It was awarded the bronze medal for wines from DO Pla de Bages.
The Vinari award ceremony took place on Friday, 6 October in the town of Vilafranca del Penedès. The ceremony was broadcast live on Catalan TV.
A total of 870 references from 235 wineries distributed among the 12 appellations of origin within the DO Catalunya took part in the competition this year.