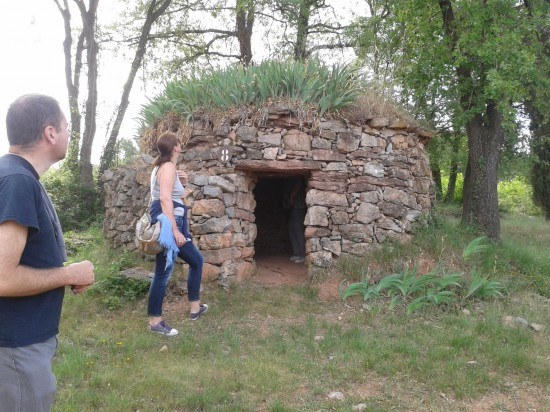 A lot of people attended the acts to celebrate Wine Tourism's Quality Certificate
Abadal is the first winery in the whole of Europe to receive the Wine Tourism Quality Certificate after being audited by TÜV Rheinland Ibèrica, Certification, Inspection & Testing, SA and several acts were held to celebrate the fact with all those who, thanks to their collaboration, have made this possible.
On 19 July a "Vine Ravine Route" was held exclusively for all members of the Abadal Friends Club, finishing with a tasting and accompaniment at the vineyard. It was a resounding success with more than 100 participants!
And from 21 to 25 July there was a 2×1 offer for visiting the winery, providing a wonderful opportunity to get to know the winery and enjoy a special day at Abadal. We received more than 200 visits!