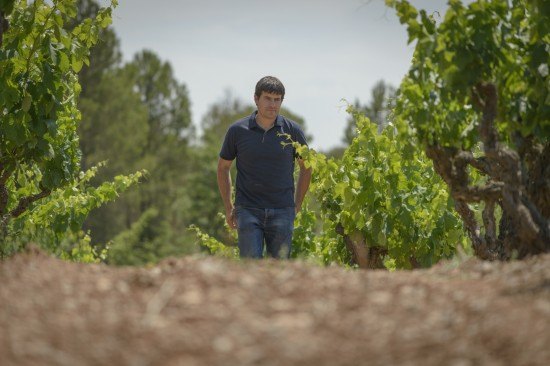 "Make Wine in Bages" is the title of an article published by the journalist Laura Serrat in a local newspaper called Regió 7. In the article, eight professionals from the Bages region explain how wine and its culture play a role in their lives.
Two sommeliers from the Abadal winery were featured: Miquel Palau, oenologist at the Abadal winery, and Anna Castillo, sommelier and head of the Abadal Wine Tourism Department.
"A glass of Abadal wine must contain clay, limestone, the foothills of the Pyrenees, pine trees, rosemary and lavender," comments Miquel Palau, referring to the space and elements that surround the vineyards where he works.
"The wine culture in the Bages region must be valued more," states Anna Castillo.
See article: http://www.roquetaorigen.com/abadal/pdf/notsr7abadal.pdf