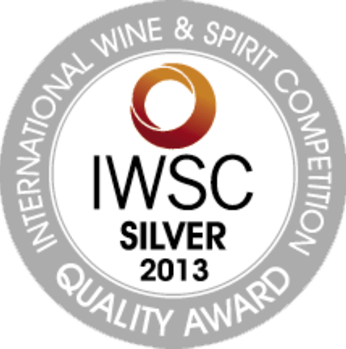 Abadal 3.9 2009 has won a silver medal at the International Wine & Spirit Competition held in England.
Established in 1969, The International Wine & Spirit Competition (IWSC) was the first competition of its kind, set up to seek out, reward and promote the world's best wines, spirits and liqueurs. Now in its 45th year, The IWSC's relentless pursuit of excellence underpins every aspect of the competition today.
What sets the IWSC apart is the formidable reputation of its judging process. The panels of carefully selected industry experts comprise Masters of Wine, buyers, sommeliers, WSET qualified educators and respected wine journalists. Every single wine is assessed on its own merits within the context of its class.
With 45 years heritage, an IWSC Award is recognised internationally as a badge of quality